Leopards in Sri Lanka...
Historically, the Sri Lankan leopard was found in all habitats throughout the country which consists of the wet zone, dry zone and arid zone. leopa...
Beaches in Sri Lanka...
Sri Lanka is a tropical island found in the deep blue waters of the Indian Ocean and the Bay of Bengal. The country is endowed with over a thousand...
Safari in Sri Lanka...
Sri Lankas is amazing wildlife sanctuaries offer an unprecedented view of raw Mother Nature. The variety of species found in them are one of the la...
Drawings of Maidens...
Most of the people climb Sigiriya in order to watch these drawings. Those are very beautif...
Sinharaja Rain Forest in Sri L...
Sinharaja Forest reserve is also home to over 50% of Sri Lanka is endemic species of mammals and butterflies, as well as many kinds of insects, rep...
20+ Years
of experience
At Sam's Safari Tours we live and breathe Hambantota Sri Lanka. With 21 years of experience, we offer a wide variety of group tours, private and independent touring options and tailor-made holidays to around the Sri Lanka. We've developed strong relationships with hotels and local ground partners to provide the best level of service and we continue to push boundaries and think of new ways to create unique travel experiences that our customers will remember for life…

We really appreciate and welcome any suggestions you might have for us, so feel free drop us line anytime.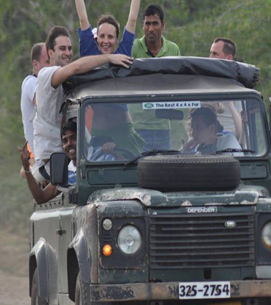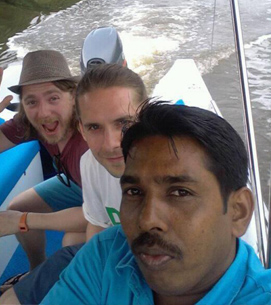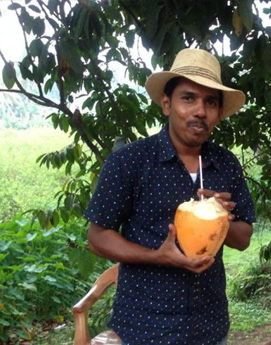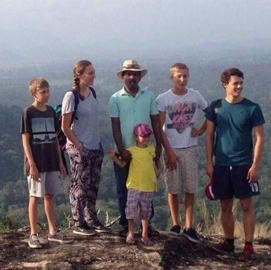 Our awesome
Photo Gallery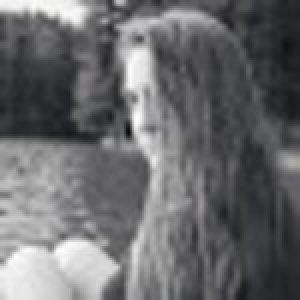 Michelle M
We did a safari drive with Sam at Bundala National Park. He was very knowledgeable about all the animals and plants. He made an extra effort to locate the elephants when they were not anywhere to be seen. He is also a great driver which was such a
...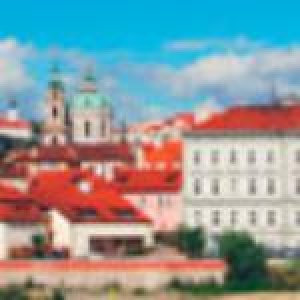 Thomas H
Booked two trips with Sam.both showed up at least 15min before scheduled. Good price, nice drivers, modern cars with A.C. From Unawatuna to Colombo Airport in the afternoon you will need around 3 hours.
...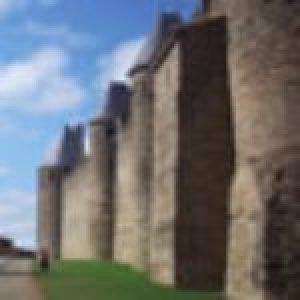 Kennikins
We visited to Shangri-La in Hambantota and found Sam trip advisor. We wanted to do a few different trips.....such as the tea country around ELLA,the game parks and some culture. Sam was very helpful in arranging all of our trips and personally dro
...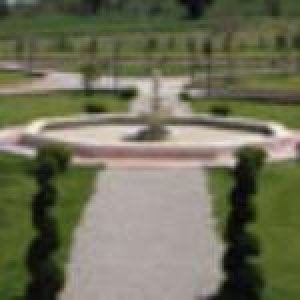 nicolaaspin
We are a British family with 3 young boys who stayed at the Shangri La, Hambantota for 2 weeks at the beginning of April 2018. We wanted to use the Shangri La as a base to visit the national parks, watch whales and explore the Southern coast of Sr
...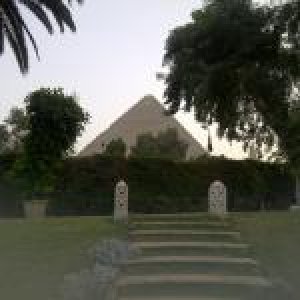 Kkristen70
Excellent and precise taxi service covering large area. Very good chauffeur/driving; clean and modern vehicles. Decent prices. Comes highly recommended.
...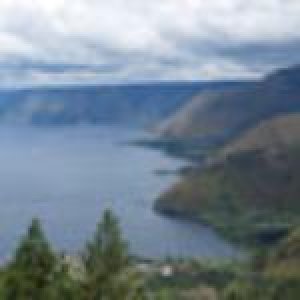 tomg89
We were able to contact Sam and arrange a price before we arrived via WhatsApp. We agreed on 3000 to take us from Tissa to Hambantota (45 minutes drive). His car is fantastic! Very new, comfy seats that can be fully reckoned. Also, complimentary w
...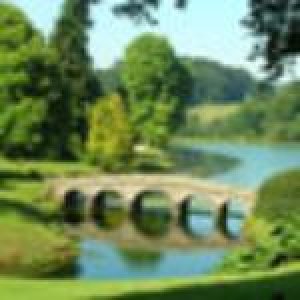 Jouko J K
Sam knows his Bundala-park so geniously. He is the man with a good sense of humour. Sam the king of the guides!
...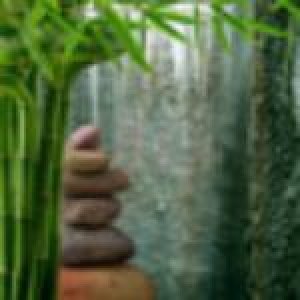 Con M
Excellent transport, outstanding staff and good value for service offered.Very reliable drivers, efficient and professional.
...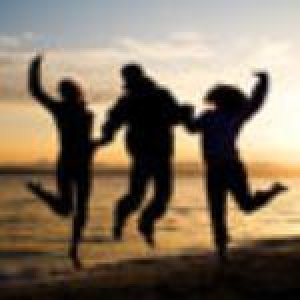 Kate A
We found Sam online and could not be happier with the service provided. We needed a transfer to our next hotel for the following day, our email was replied to promptly and professionally and Sam arrived early which was great. The van was super cle
...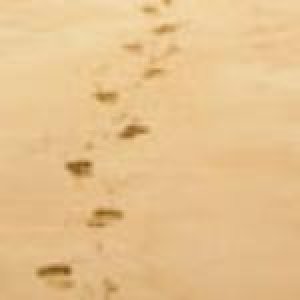 KMN04
We arrangedi,at very short notice, for Sam to collect us at the port gates at Hambantota when we were on a cruise ship and take us to Bundala mainly for bird watching. Sam was waiting with his safari converted Land Rover which could easily take si
...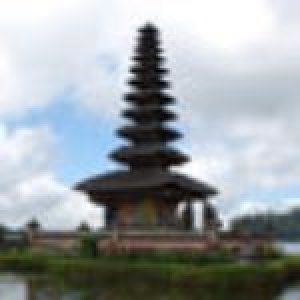 Moayad A
Sam tours where referred to me by a friend for their services. I went on a safari trip with them and got an airport drop off as well. They are very professional and informative. I would absolutely use them again and recommend it to others.
...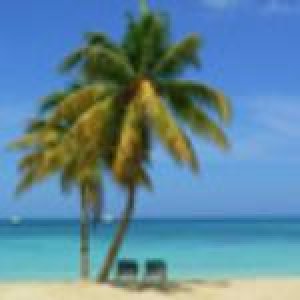 MilesandBeth
We used Sam Tours for trips from our hotel in Hambantota to Udawahale and Yala national Parks and also to Mirissa for a whale watching trip. All the trips were excellent and Sam himself was our driver for two of them. He took us in his own Landrov
...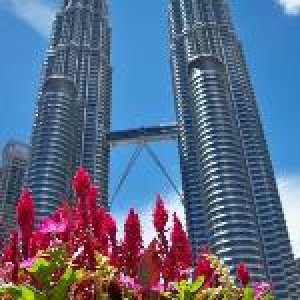 7sas7
Booked a taxi transfer from Hambantota to Bentota and had a lovely driver called Riyas. He was very polite and drove us safely. We stopped at various places along the way including Galle and a turtle sanctuary. The mini van was very nice. It was c
...
cheetham6ta
Called Sam late afternoon and he was ready next morning at 7.30 for our trip from ShangriLa Hotel (hambantota) to Ella in the hill country. Stop at Buduruwagala in serene peaceful setting to see the Buddha statues; pass the Ella rock waterfall; Tr
...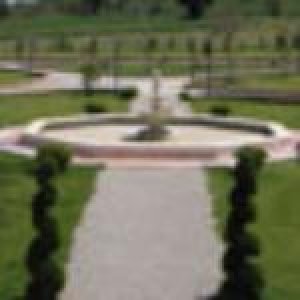 Rebecca J